DESIGN AND SERVICES
LANDSCAPING
To capitalize on the beauty of nature and art, we aesthetically design gardens, green spaces and advise our clients on the best plants to be used. This can be for home, office or commercial spaces. With our wide range of plants, the best of nature can be harnessed through the use of various combinations.
For a landscape project that will enhance your investment for years to come and provide inspirational scenery for your family, staff, clients and visitors, look to us.
Our expert design and build team comprising of Landscape Architects and build champions ensures that everything is carefully placed to achieve the right look for your outdoor and indoor comfort.
Integrating garden and home to create a lifestyle that positively impacts our environment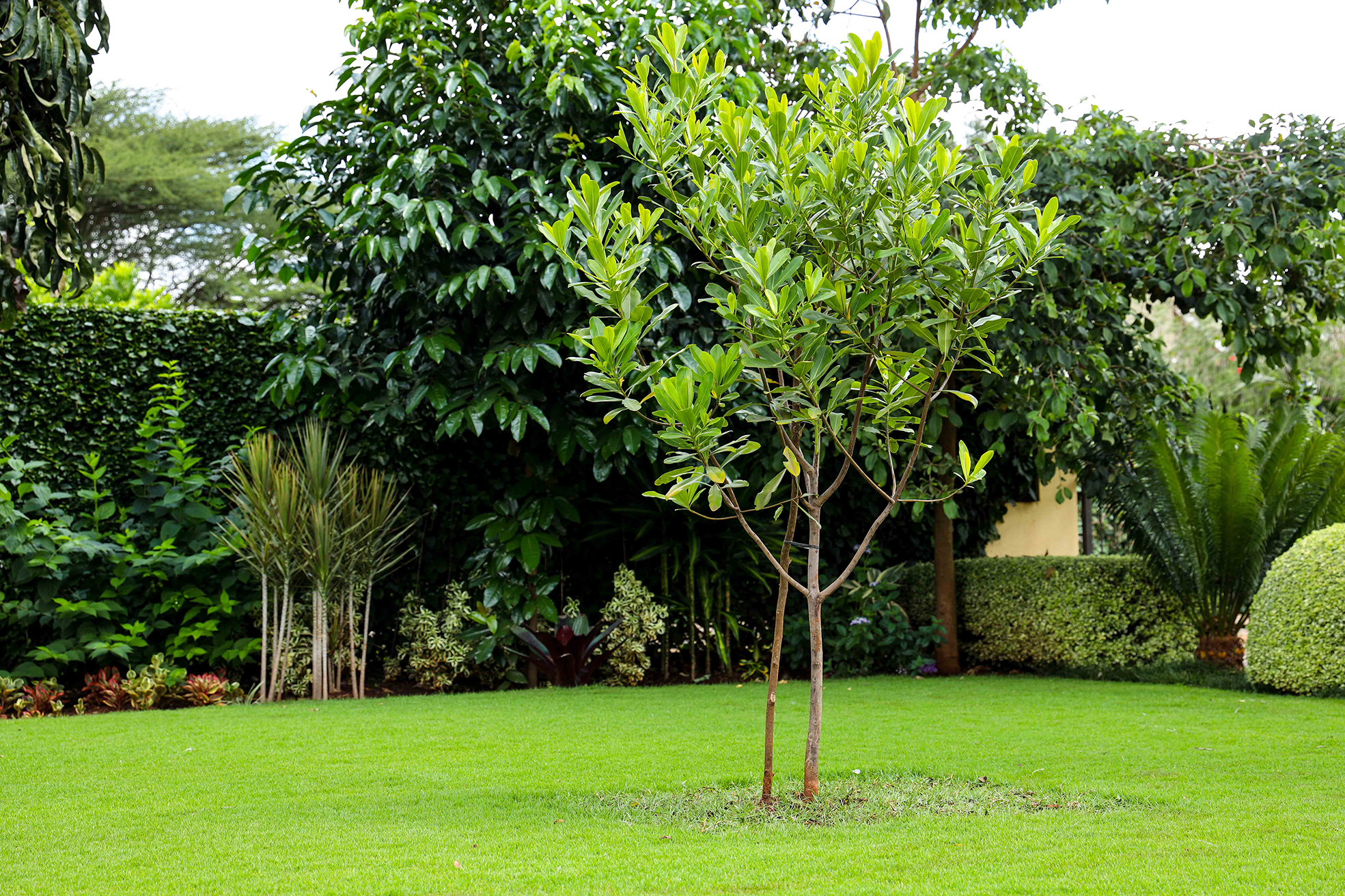 Conservation, bio-diversity and sustainability is paramount in the careful selection of planting of the trees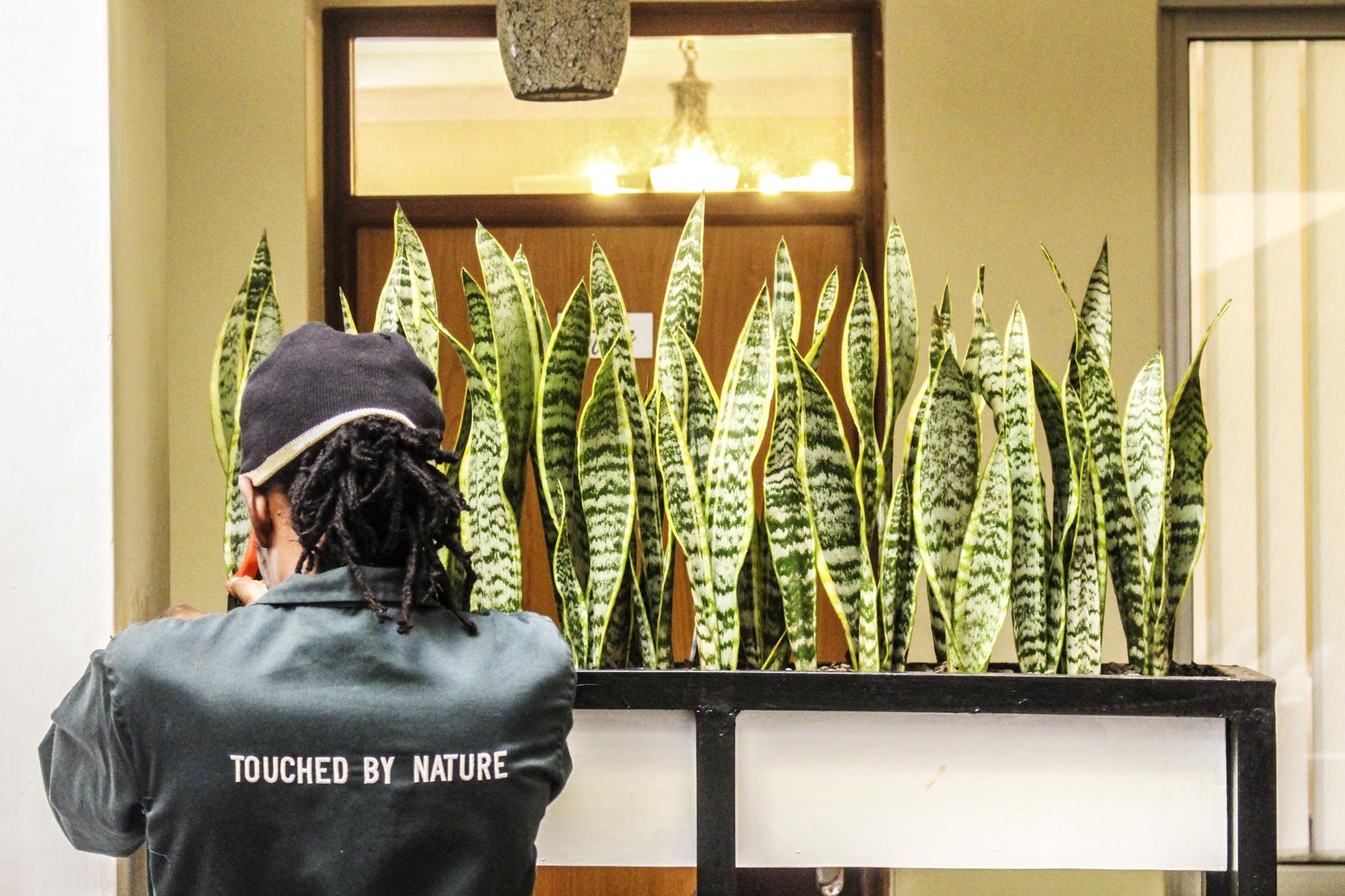 Indoor and outdoor plants design, implementation and maintenance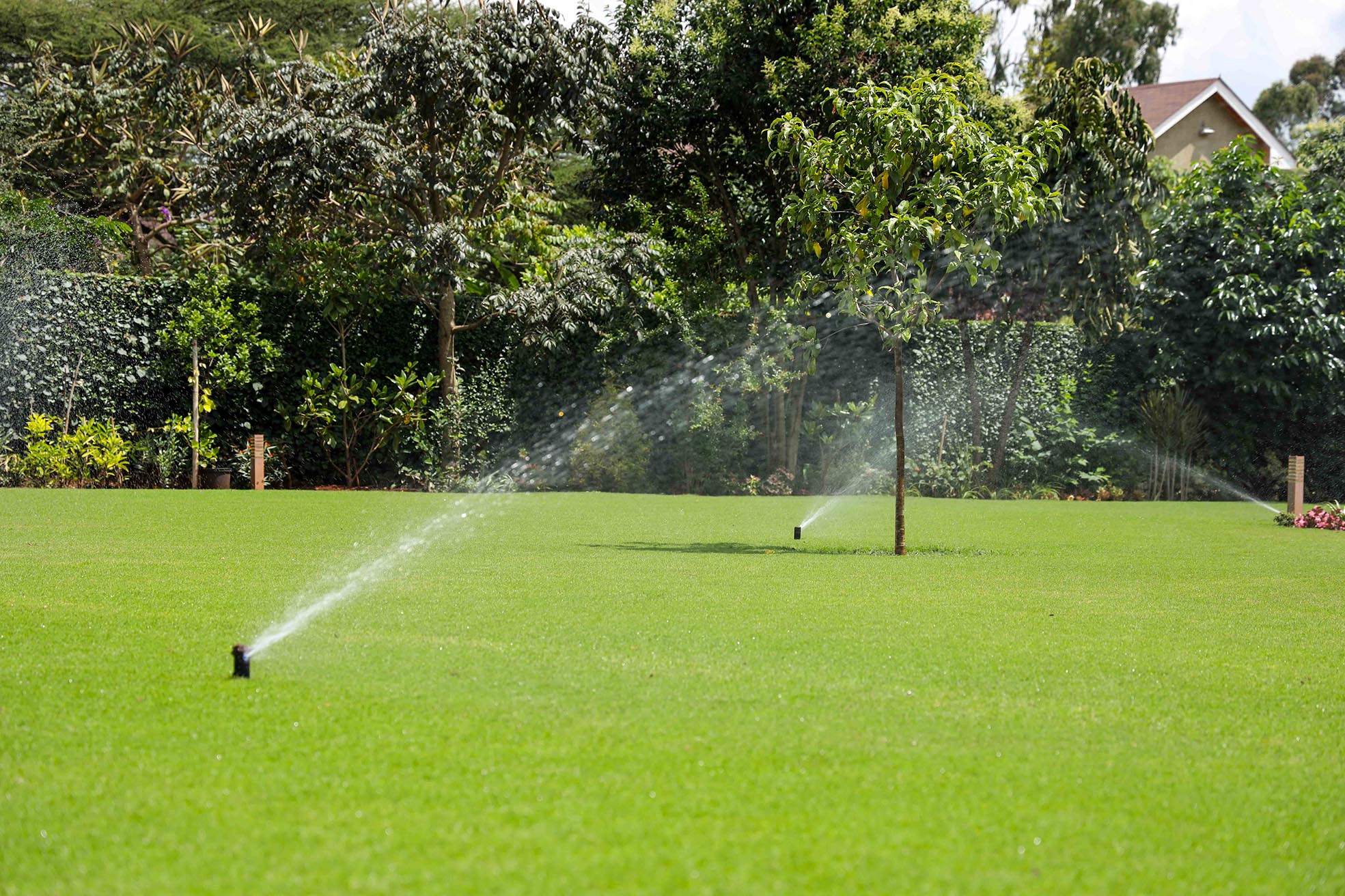 Conceptualization, installation and maintenance with emphasis on water harvesting and recycling.
Landscaping