INSPIRED AND
EMPOWERED BY
NATURE
We're pioneering and leading a green revolution by
embedding the roots of nature in every possible
home and office in Kenya.
NURTURING NATURE
A PASSION BEYOND BUSINESS
Greenit Decors is an indigenous solution to adding life-affirming nature to home and office interiors and exteriors. From flora, organic kitchen gardens to beautiful accessories, we a one-stop place for all kinds of plant needs including those for events and special occasions.
Committed to serving our customers with only the best range of indigenous and exotic plants, our products are personally nurtured in our nursery based in Karen – the forested and leafy green part of Nairobi.
Greenit Decors is playing a great role in the fast-growing culture of encouraging the care, preservation and promotion of greening our living spaces. Our passion transcends business with our love for nature and her conservation as inspired by traditional African values which we encourage and foster from the seed to the sale.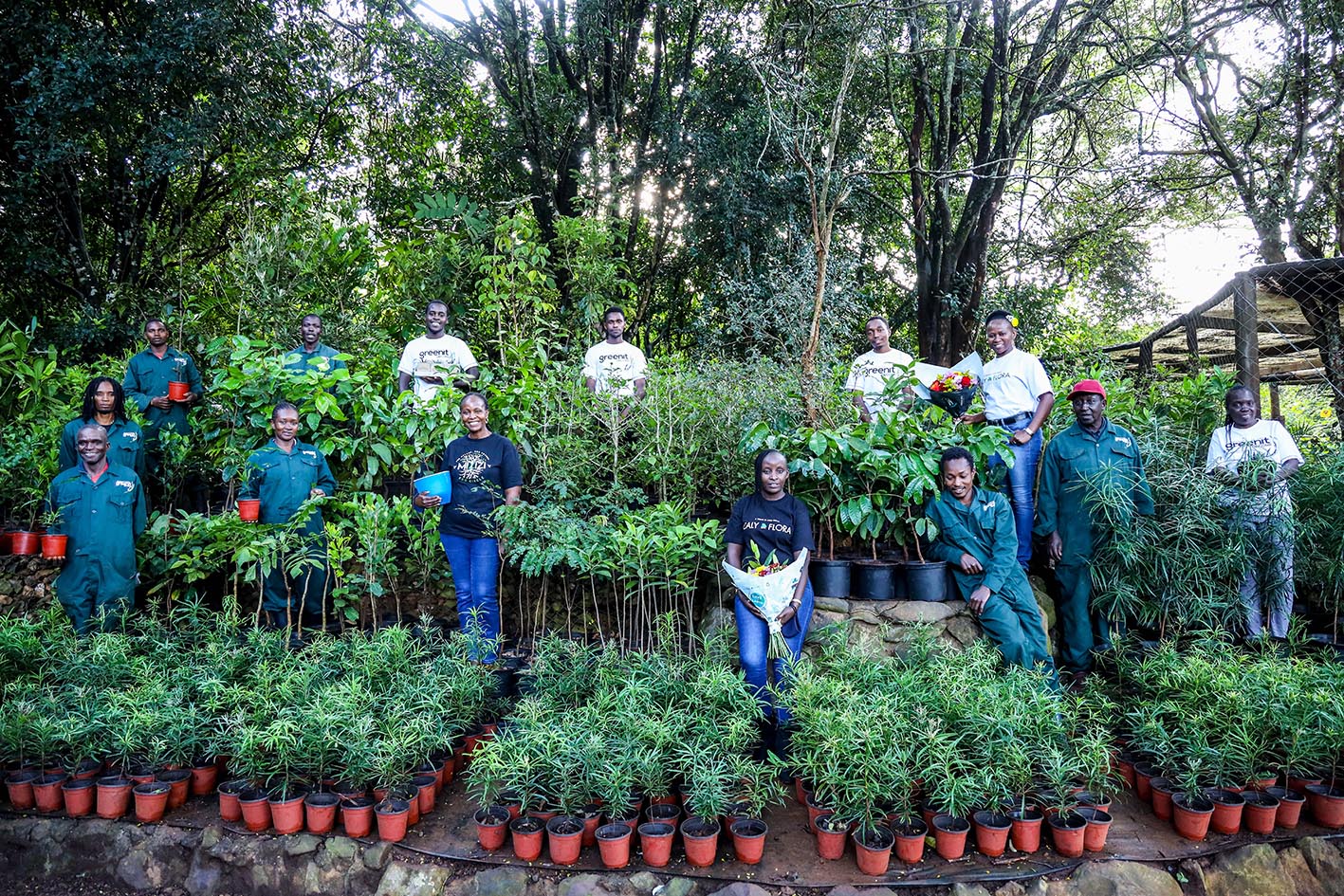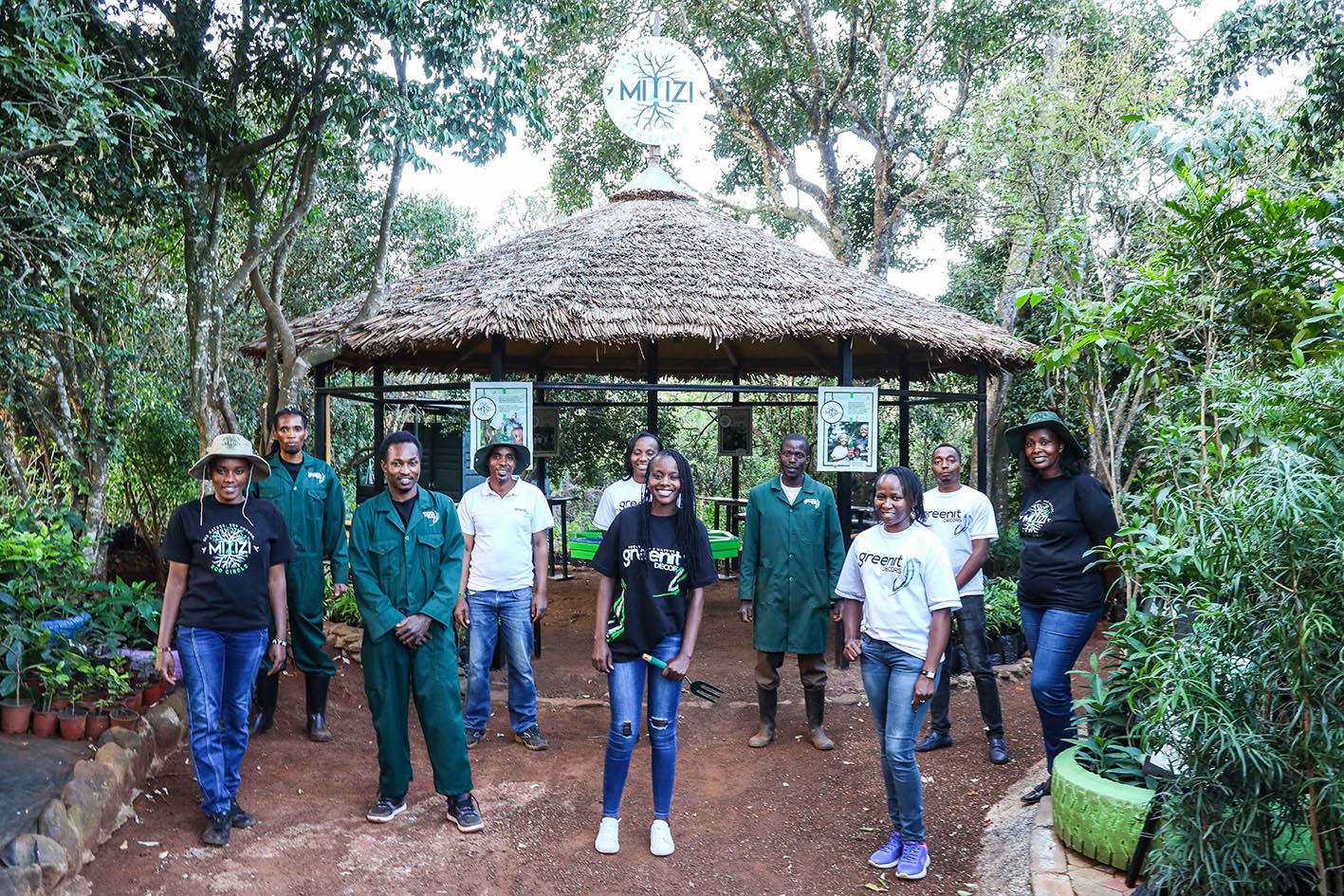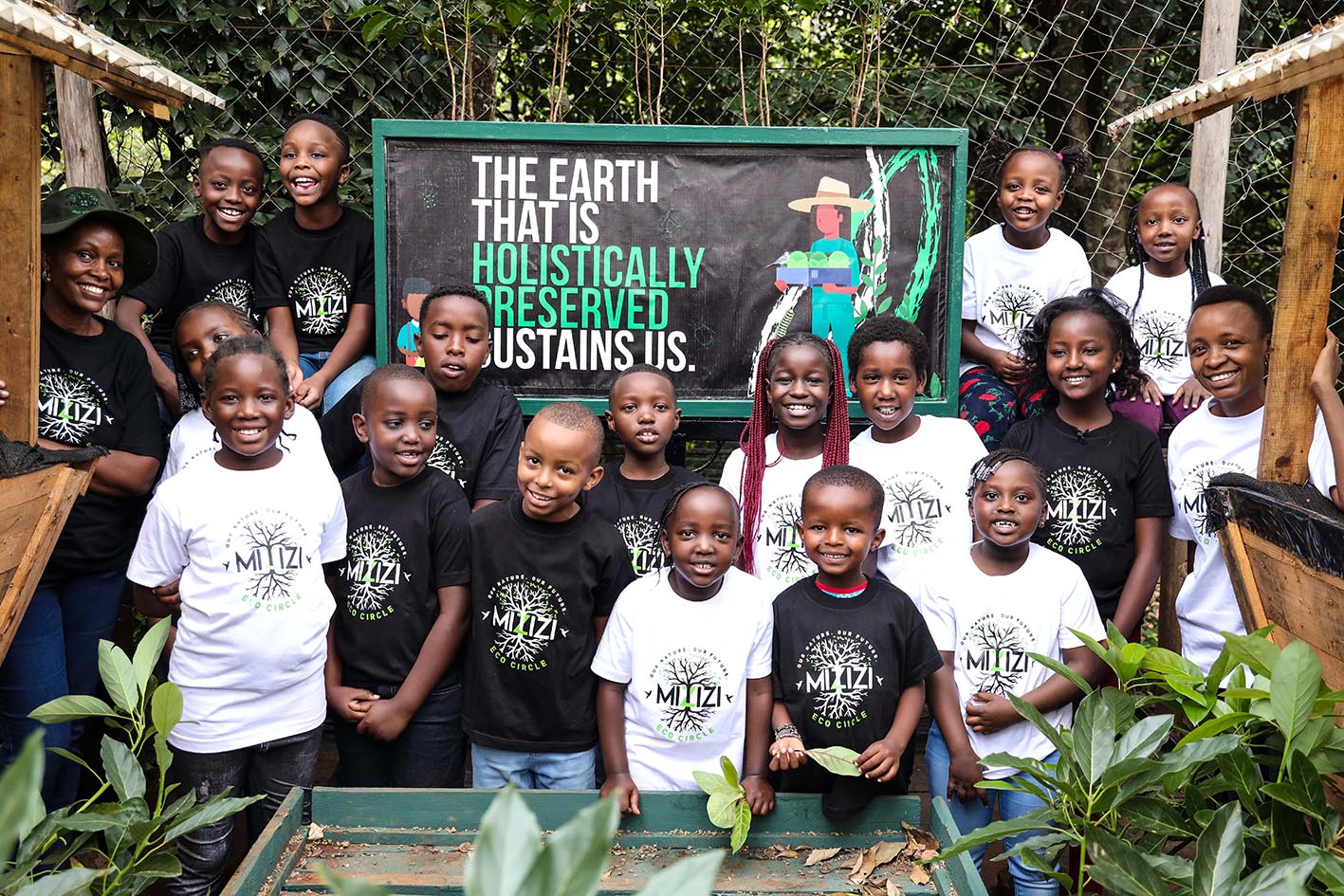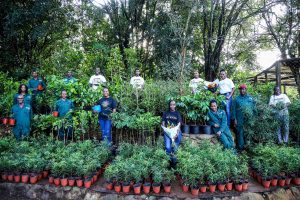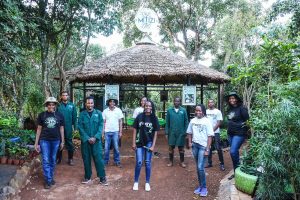 MIZIZI ECO-CIRCLE
We prepare children to begin today in what will
positively impact further generations in caring
protecting and preserving our nature.
FROM PLANTS AND PLANTING TO LEARNING AND GIFTING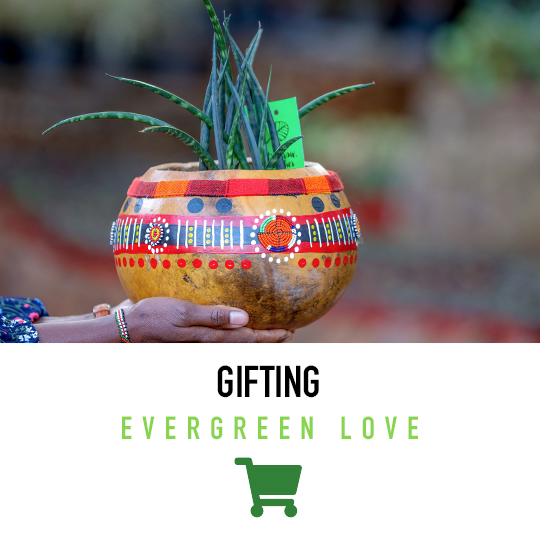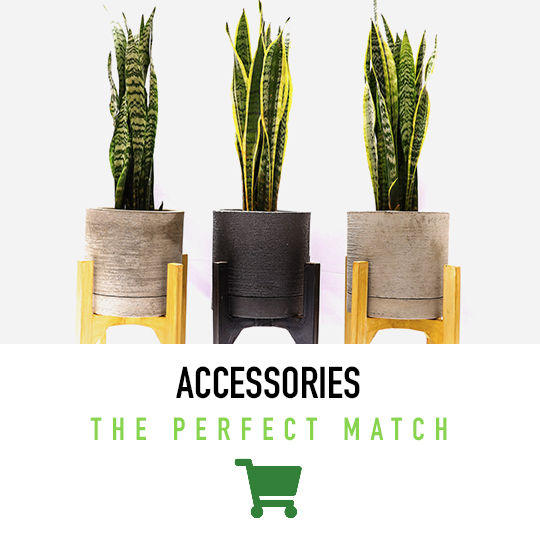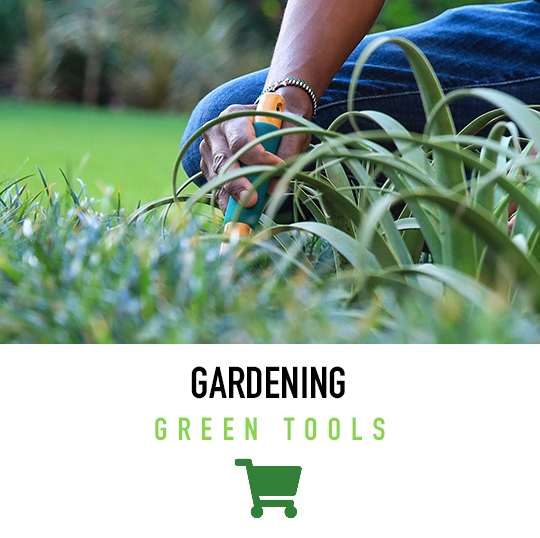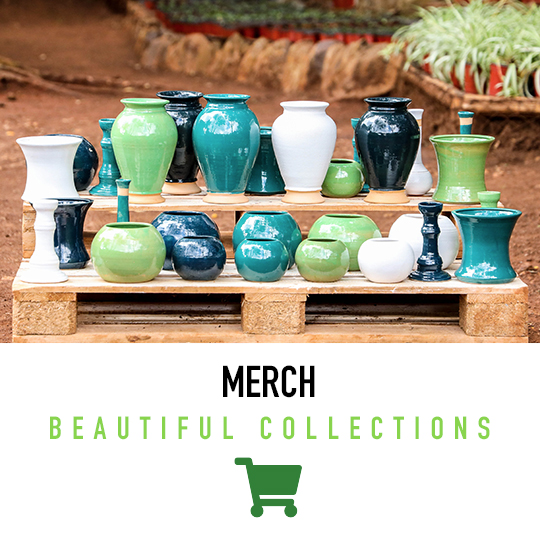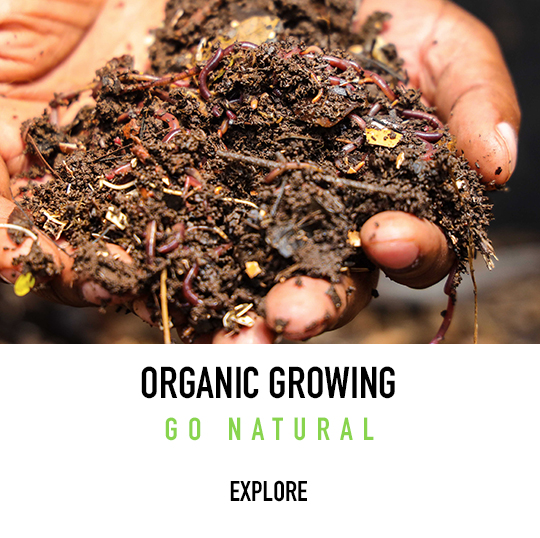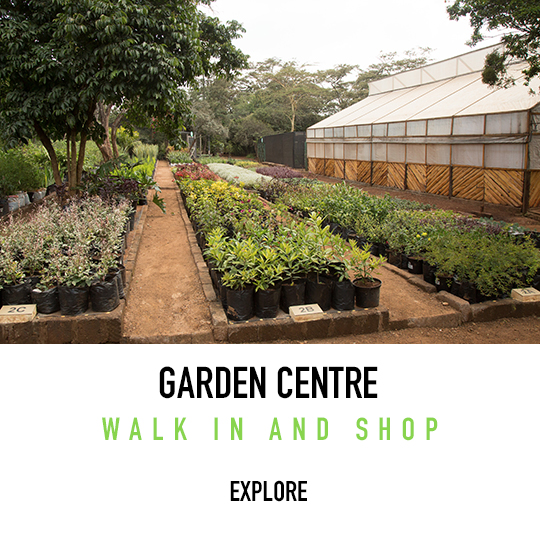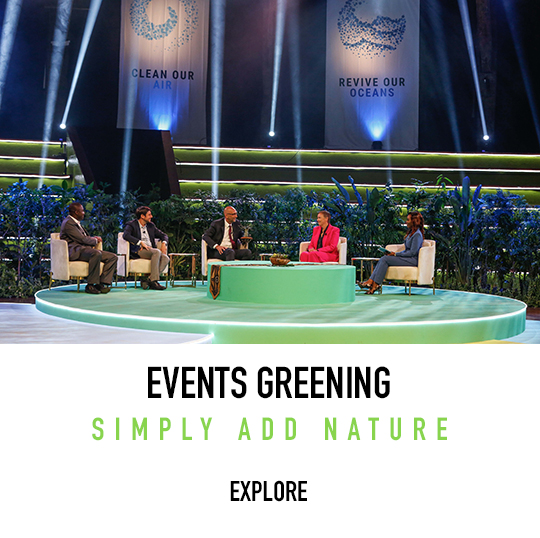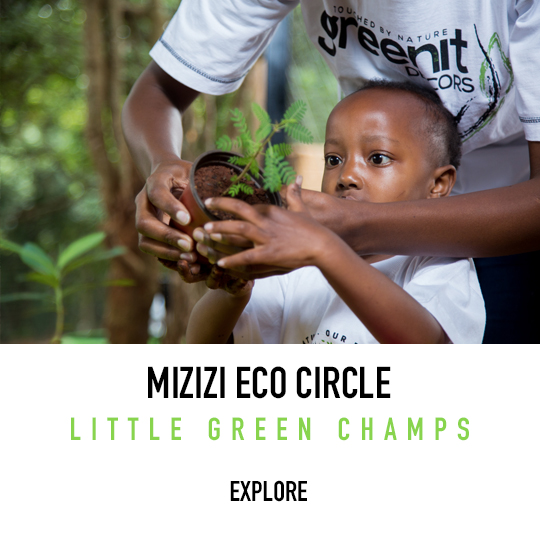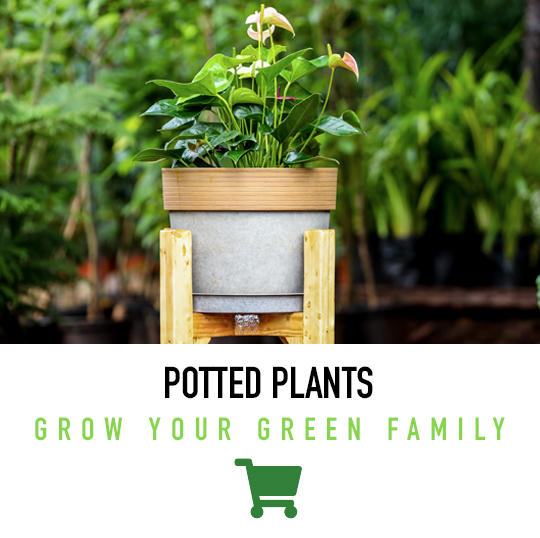 PLANTS CATEGORIES
SHOP ONLINE OR IN-STORE
Shrubs and Perrenials
Trees
Rock Garden
Cactus and Succulents
Ferns, Palm and Bamboos
Potted Plants
Herbs
Ground Covers
Hedging Plants
Aloes
Ornamental Grass
Conifers
Hanging Plants
Air Plants
Climbers and Creepers
Fruit Trees
Aquatic Plants
Orchids
My home, now a natural delight!

I have been binge shopping with Greenit Decors for the past year and I am delighted at the variety they have to decorate my home.
I now have 3 green warriors!

The amount of knowledge and appreciation my three children came home with from Greenit Decors Mizizi Eco Circle is truly a gift to us.
About Greenit Decors