INSPIRED AND EMPOWERED BY NATURE

For the instant greening of your home and office interiors and exteriors, Greenit Decors offers indigenous solutions in flora, organic kitchen gardens, beautiful accessories and all kinds of plant needs, including those for events and special occasions.

Our products are personally nurtured at our Garden Centre based in Karen. We are driven by the principles and values of sustainability and play a vital role in encouraging the care, preservation, and promotion of our green heritage.
INSPIRED AND EMPOWERED BY NATURE
INSPIRING YOUR SHOPPING
QUICK BUYS
NATURE COMES HOME
GARDEN CENTRE
Instant Greening for your indoor and outdoor spaces. We are an indigenous solution to adding life-affirming nature to home and office interiors and exteriors.
To positively contribute towards the greening of Kenya through inspiring every generation in being a part of the continuous process which nurtures both nature and mankind.
To deservedly earn the honour as the foremost organization that Kenyans choose to not only buy products to liven up their homes and offices but also to be inspired in caring and loving nature.








TOUCHED BY NATURE
OUR GREEN WORLD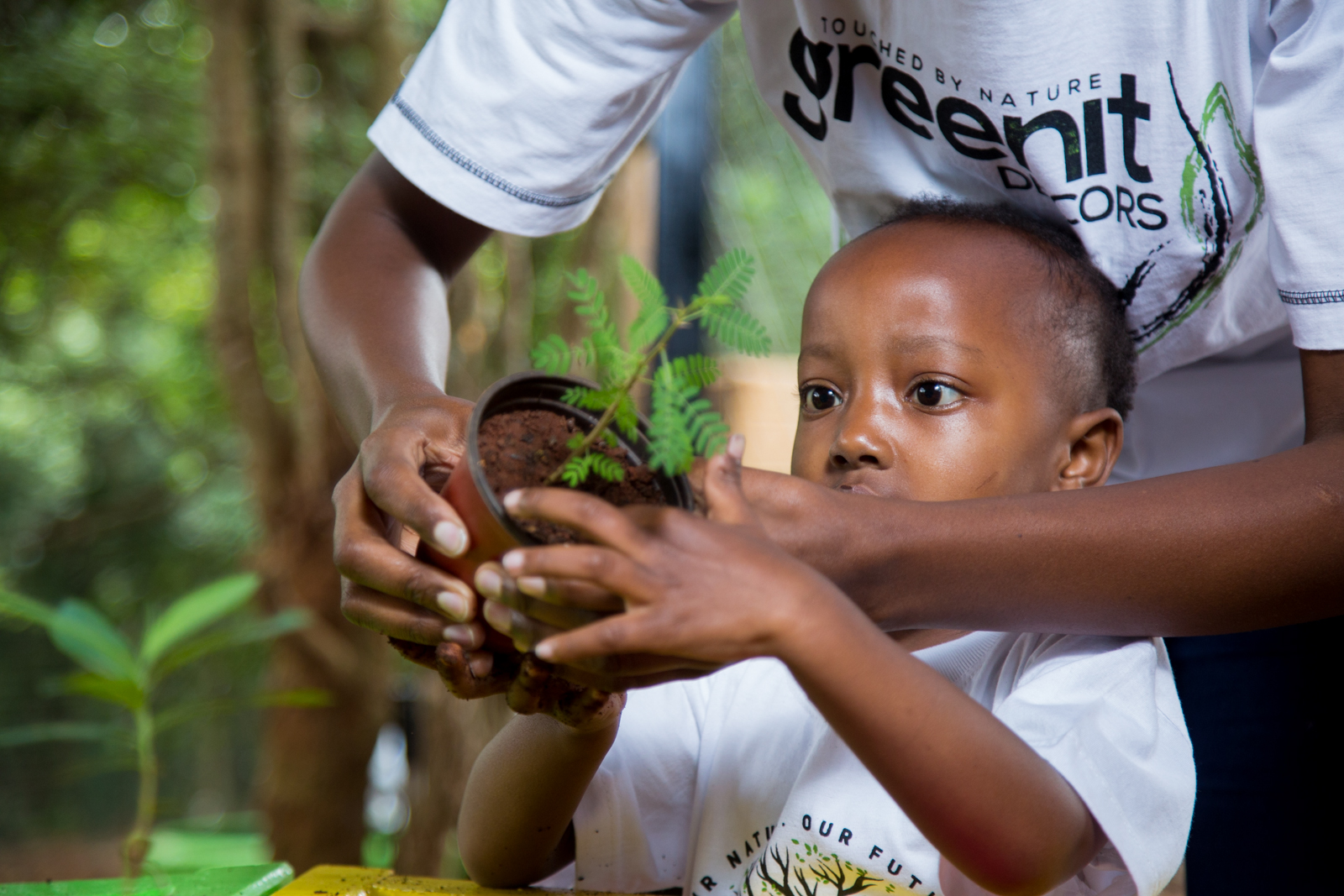 Empowering children with knowledge about nature and how they can be tomorrows green champions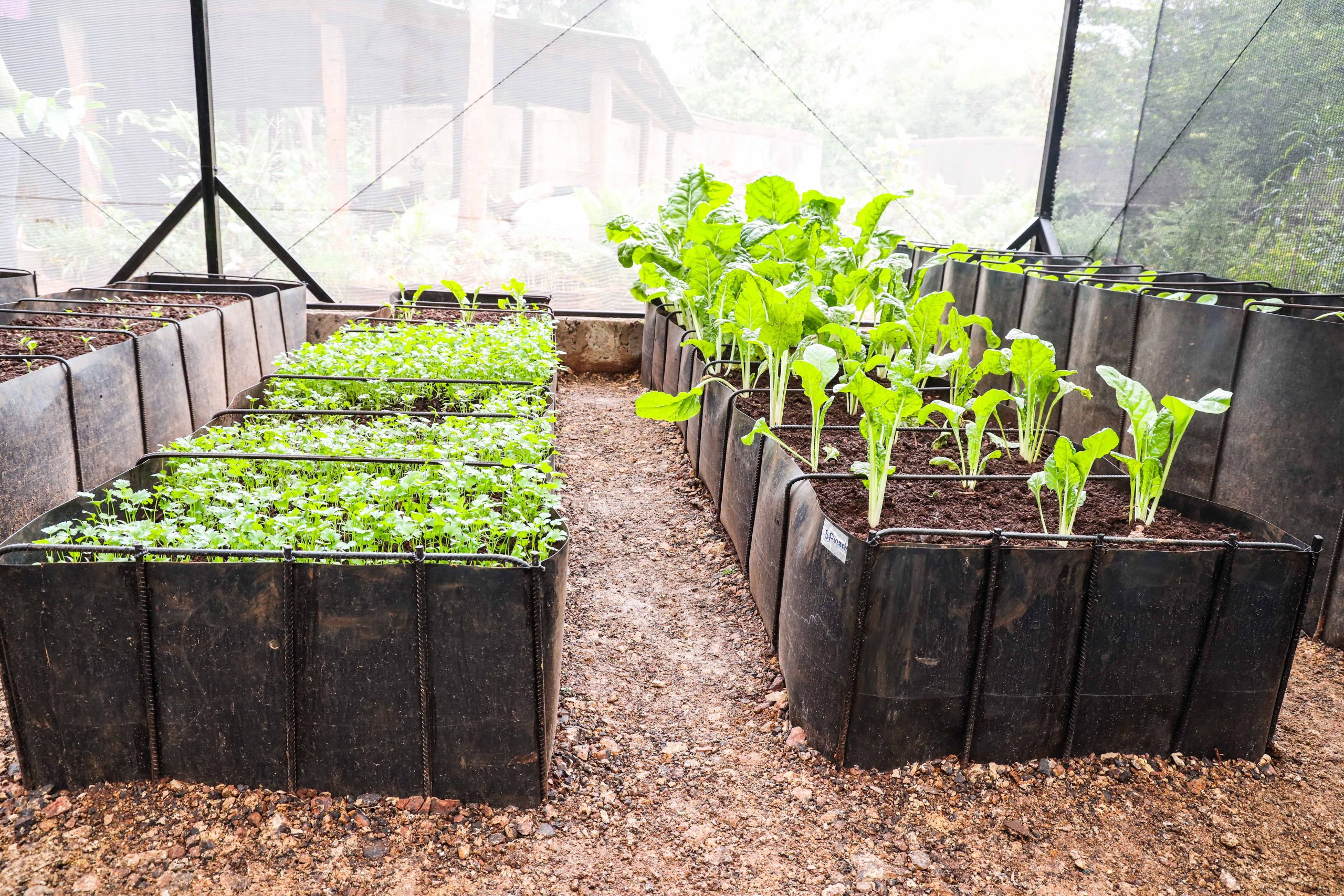 ORGANIC GROWING
Go natural
Helping you understand and practice growing food in your own private garden, for a healthier you!
EVENTS GREENING
Simply add nature
From private to corporate events, we have the perfect green alternative for decors-living and breathing natural plants and trees.
THE RAINFOREST OF GREEN BUYS
GREENIT DUKA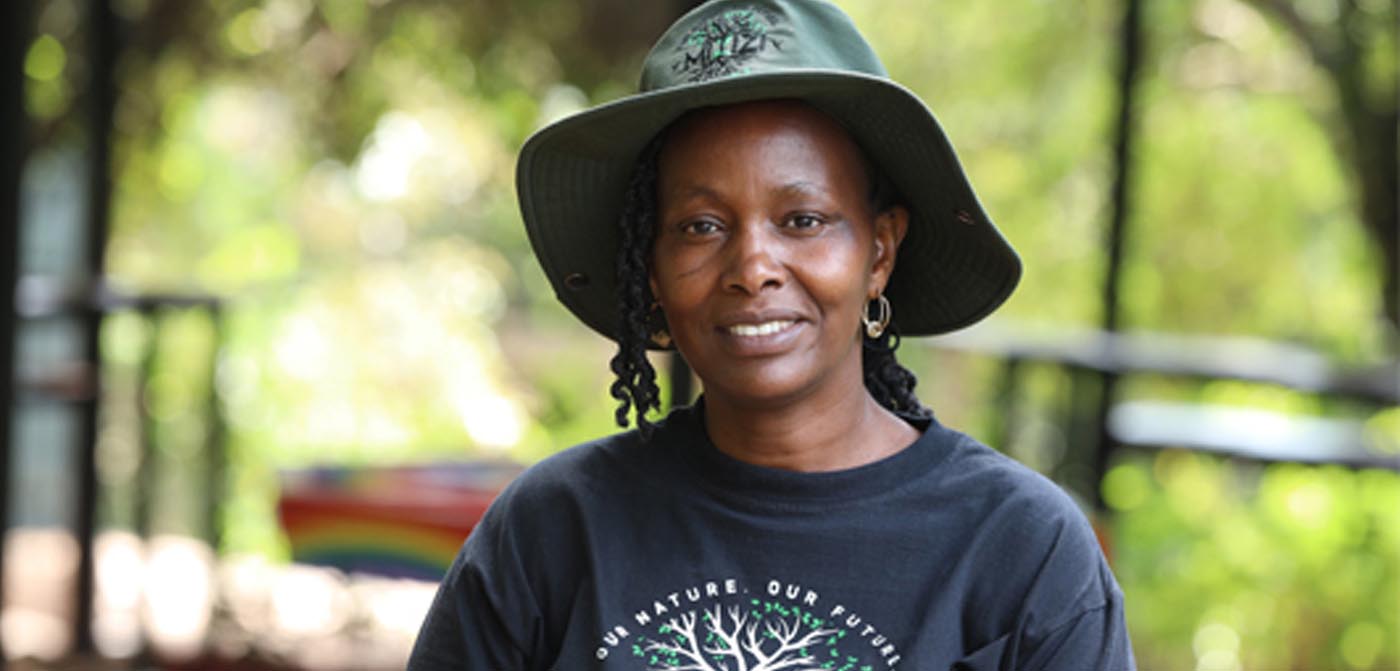 Our ideas are inspired by an extraordinary story- that of a Meru oak.
Your Instant Greening Partner