Fresh Flowers
A bloom in every season
Greenit Decors is a brand of Caly Flora. We have experience spanning over 25 years in the floriculture industry
Our hand-crafted range of floral bouquets are in great demand, evoking emotions through variety of colour and quality.
Caly Flora is an official signatory to the UN Global Compact. and sustainability is part of our DNA. Our bouquets are packaged in eco-friendly wraps that come with design elements that speak our values as a brand.
We craft bouquets with greeneries that are sustainably grown at our Garden Centre.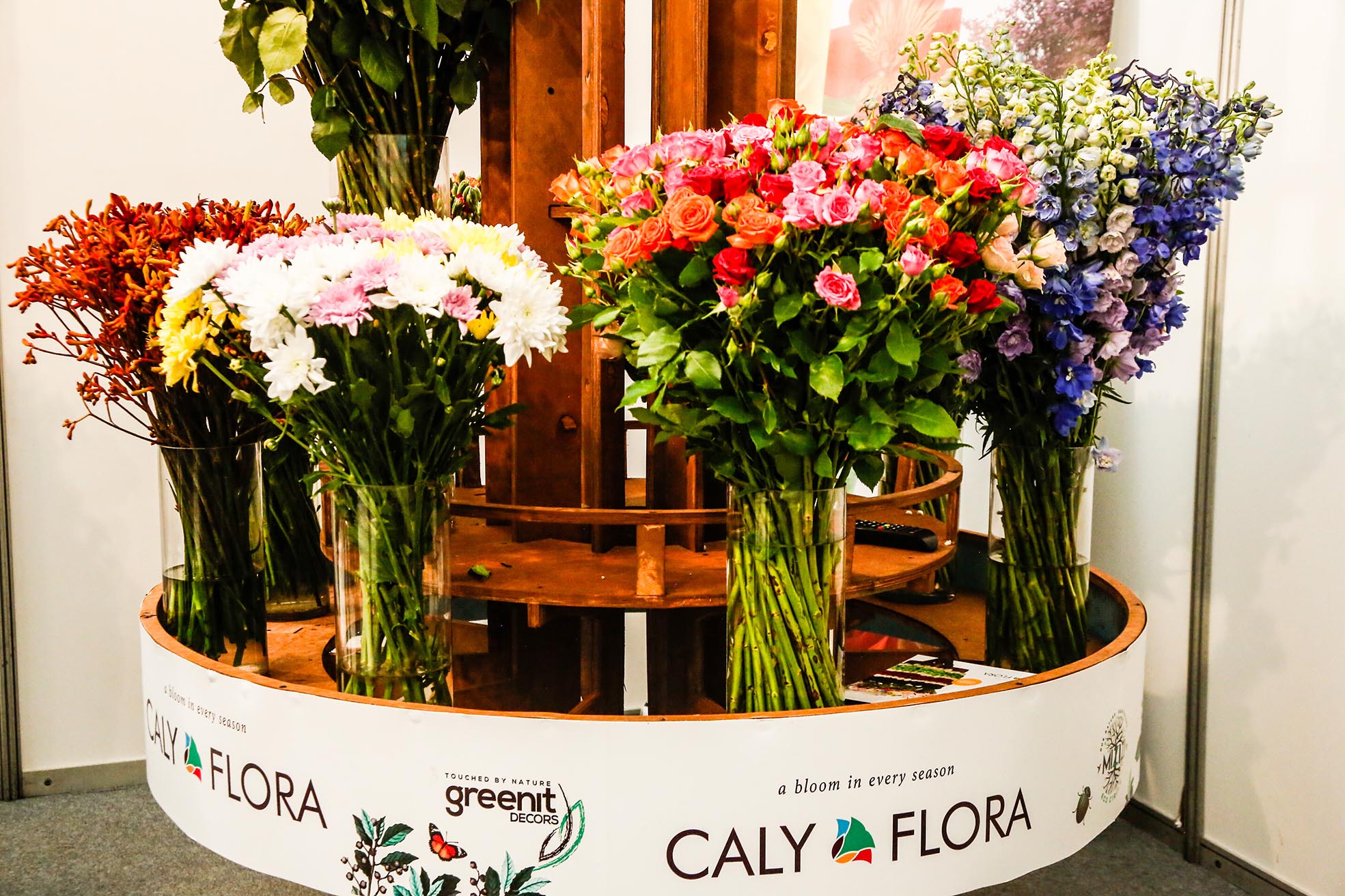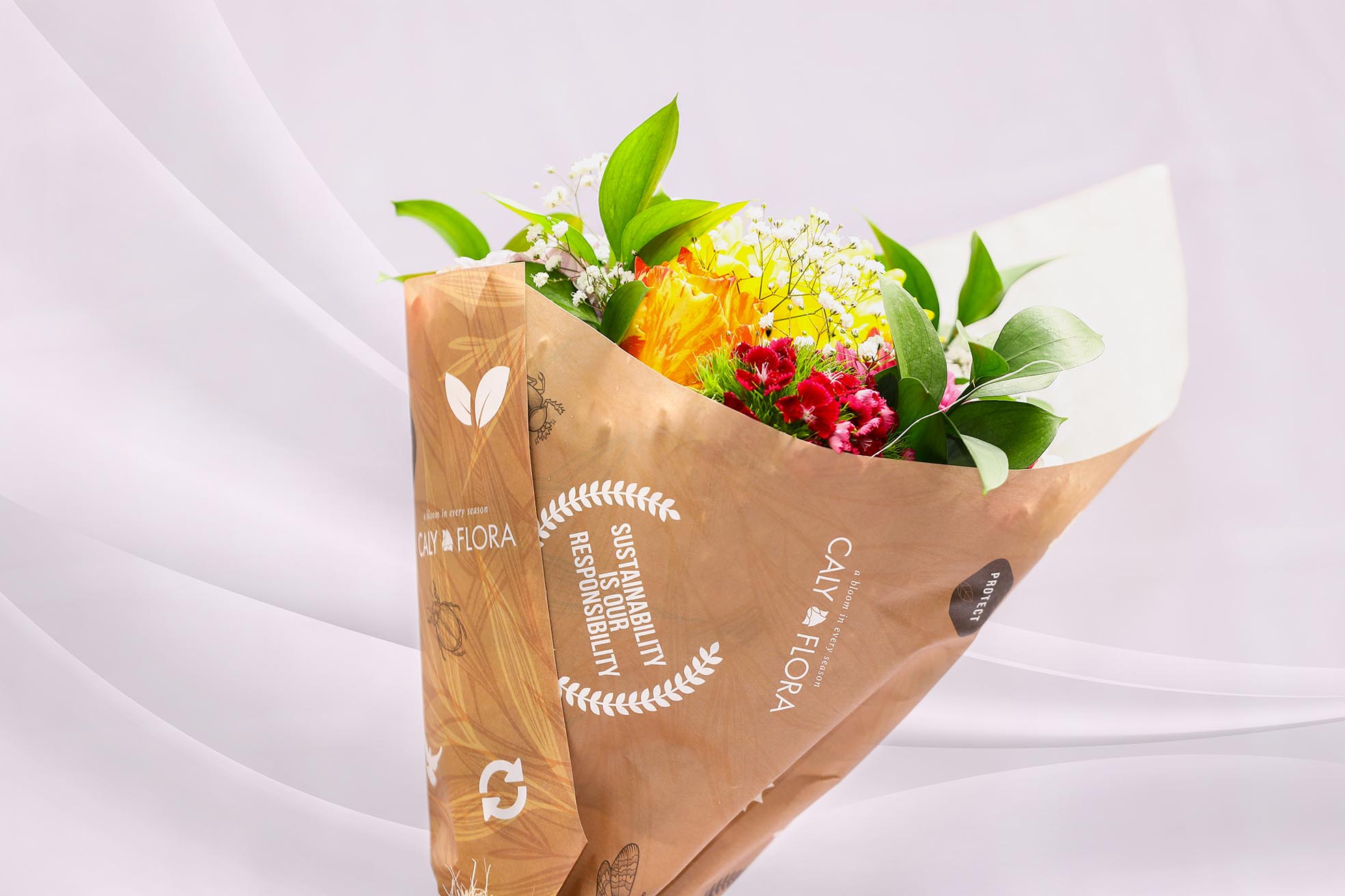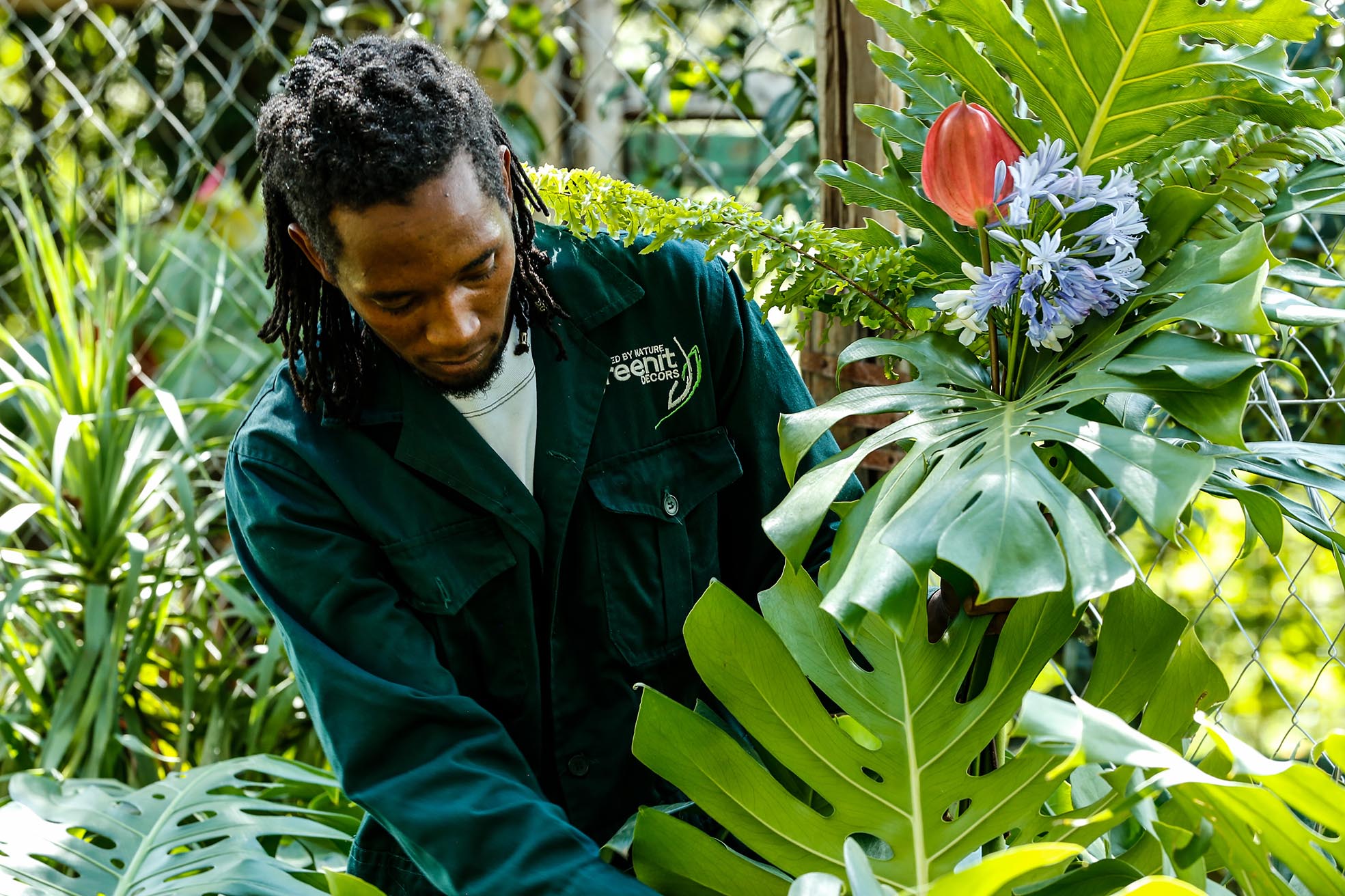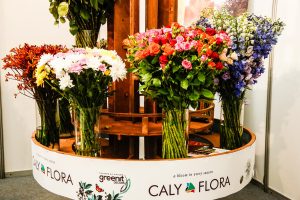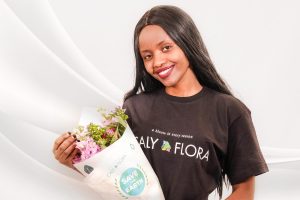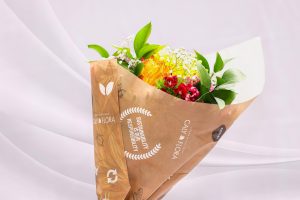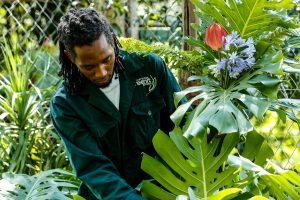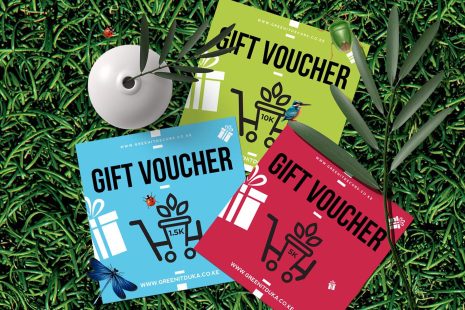 Gift Vouchers
Giving with a touch of nature
Available online only. Redeemable only at our Garden Centre where one can take a therapeutic and educational tour while shopping for their perfect picks.
Plants
Add life to your living
Pick from our wide selection of organically grown plants and trees.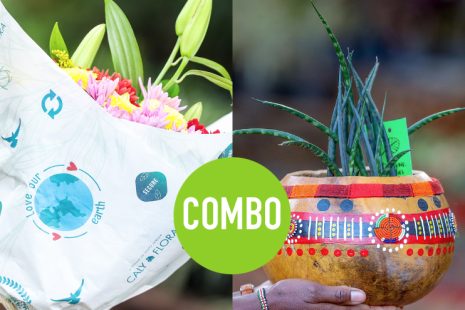 Combo
One price, two buys!
Buy a combination of a bouquet of fresh flowers and anything else in our special two-for-one price.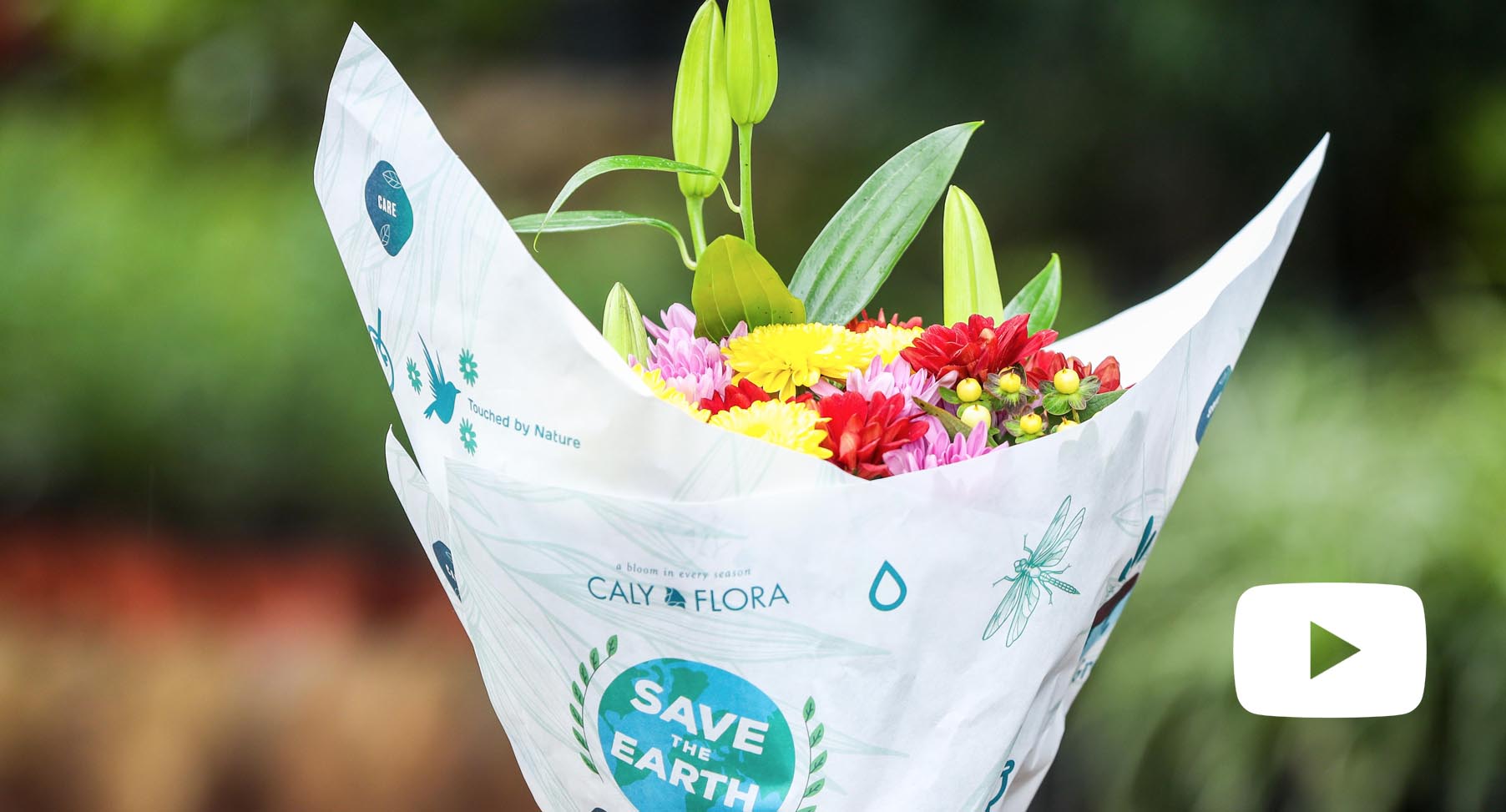 Helping eliminate single-use plastics with our eco-friendly packaging.
Gifting