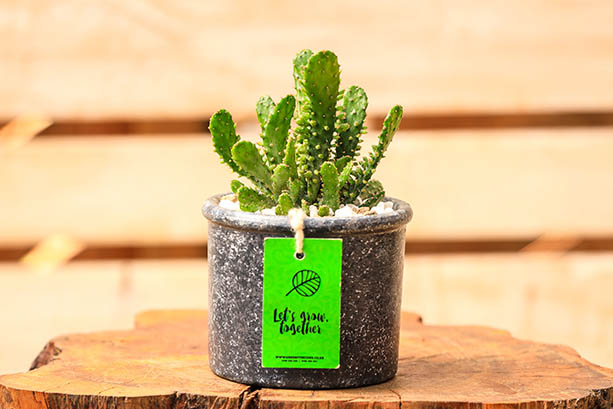 Batik Collection
 From 1500/=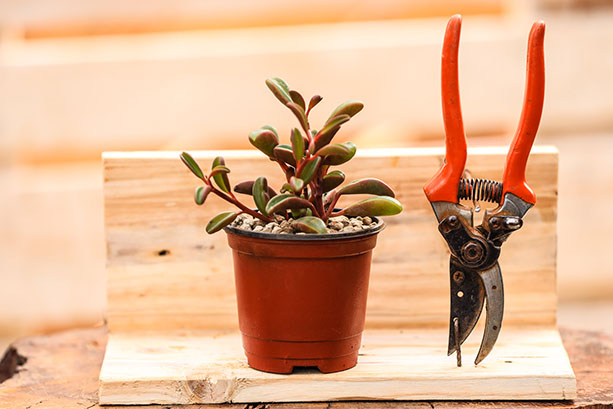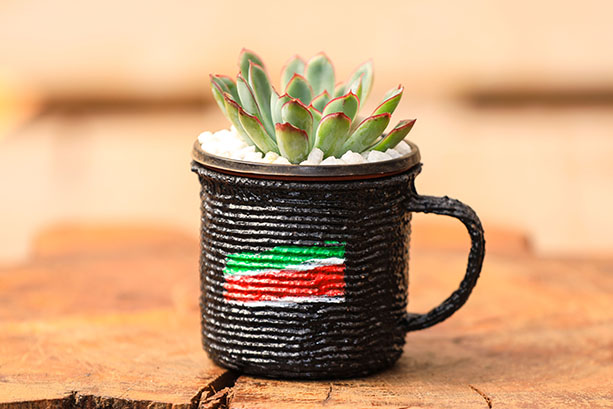 Desk Collection
 From 900/=
NATURE COMES HOME
GARDEN CENTRE
Greenit Decors is a brand of Caly Flora which is an official signatory to the UN Global Compact. We are an indigenous solution to adding life-affirming nature to home and office interiors and exteriors.
To positively contribute towards the greening of Kenya through inspiring every generation in being a part of the continuous process which nurtures both nature and mankind.
To deservedly earn the honour as the foremost organization that Kenyans choose to not only buy products to liven up their homes and offices but also to be inspired in caring and loving nature.








MIZIZI ECO CIRCLE
Inspiring our next generation to understand, nurture and preserve our green heritage.
ORGANIC KITCHEN GARDEN
Our organic kitchen garden will inspire you to grow your own food for a healthier you.
EVERYTHING GREENIT
Greenit has all you will ever need to naturally green up your spaces
FRESH FLOWERS
FROM KSH 300
OUTDOOR SHOPPING
CHOOSE FROM 3 LOCATIONS
GREEN GIFTS
FROM KSH 1,000
INDIGENOUS TREES
FROM KSH 120
LANDSCAPING
CUSTOMISE YOUR GREEN SPACES
INDOOR + OUTDOOR PLANTS
FROM KSH 100
MIZIZI ECO CIRCLE
PEPARE YOUR LITTLE GREEN WARRIORS
ORGANIC KITCHEN GARDEN
GROW FOOD AT HOME
FRESH FLOWERS
FROM KSH 300
OUTDOOR SHOPPING
CHOOSE FROM 3 LOCATIONS
GREEN GIFTS
FROM KSH 1,000
INDIGENOUS TREES
FROM KSH 120
LANDSCAPING
CUSTOMISE YOUR GREEN SPACES
INDOOR + OUTDOOR PLANTS
FROM KSH 100
MIZIZI ECO CIRCLE
PEPARE YOUR LITTLE GREEN WARRIORS
ORGANIC KITCHEN GARDEN
GROW FOOD AT HOME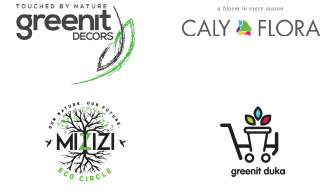 1backup